Antimony Products
Expanded Antimony Applications, Antimony-Supporting High Quality of Your Products
Antimony is used in the manufacturing of products such as textiles and plastics for its flame retardant properties, as a catalyst, a pigment, to improve the properties of friction materials, and as a de-foaming agent in the production of glass. Today, the addition of Antimony to a wide range of products is playing very important roles in industries such as automobile components, office and electronic equipment, electric utensils etc. where high value added products are the order of the day.
As the leading supplier of antimony products in Japan, Nihon Seiko has been supplying stable and high quality antimony products to meet the challenging needs arising from technical innovation in both domestic and overseas markets. Our accumulated knowledge of innovative applications, new products and manufacturing systems could contribute to value adding to your products and your success in their marketing.
Nihon Seiko is seriously committed to its environmental responsibilities and operates in compliance with its accreditation under ISO14001 and ISO9001.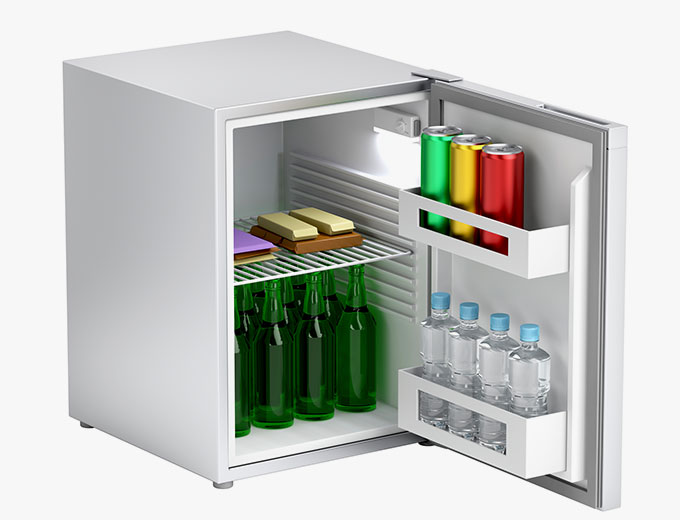 For low-noise refrigerators and wine cellers of recent advanced models as a mixture to materials of thermoelectric module of cooling system.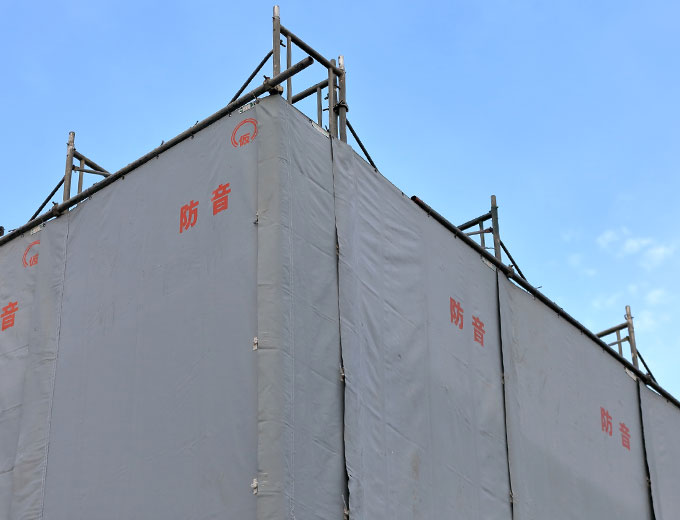 For optical rewritable disks like DVD as a material to phase-change layer providing increase of data capacity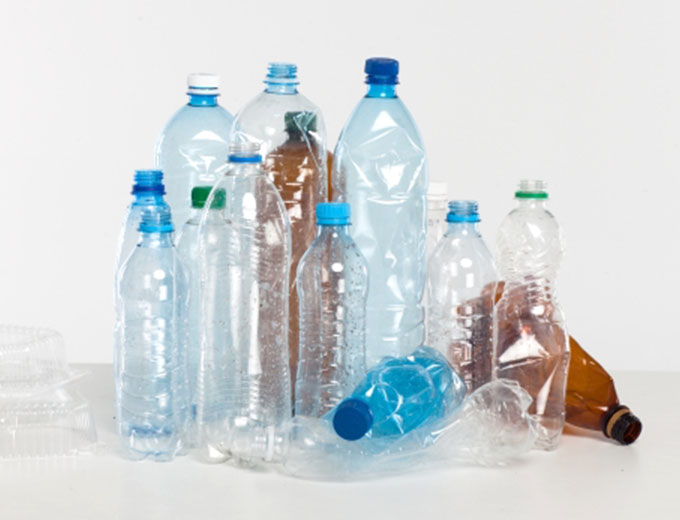 For polyester fiber as a polymerization catalyst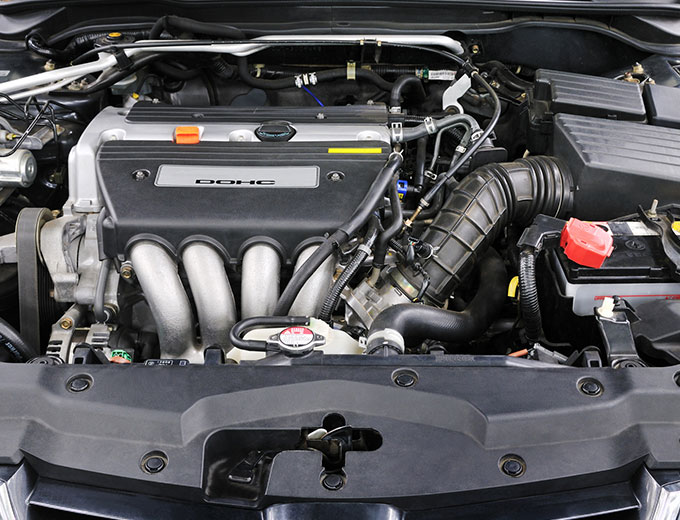 For components of automobile such as an engine block as additives inmolding and a brake pad/lining as additives for friction material, for wire coating materials,rubber materials and for the plastics in automobile interiors for its flame retardant properties.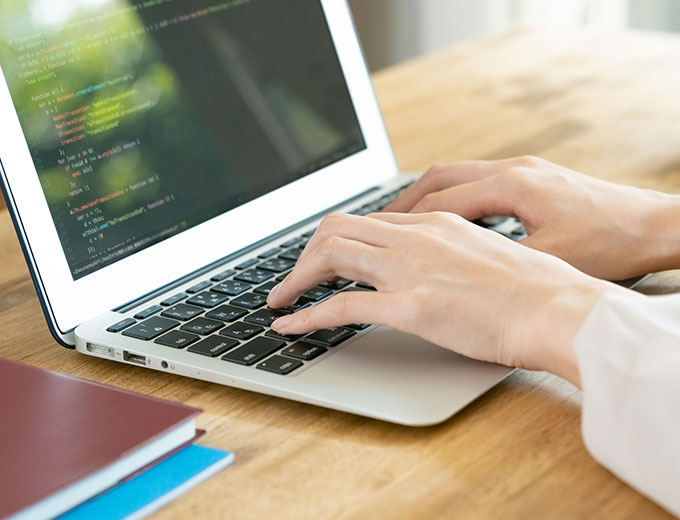 For its flame retardant properties, antimony is used as an additive in the production of components for office electronic equipment such as personal computers, copying and facsimile machines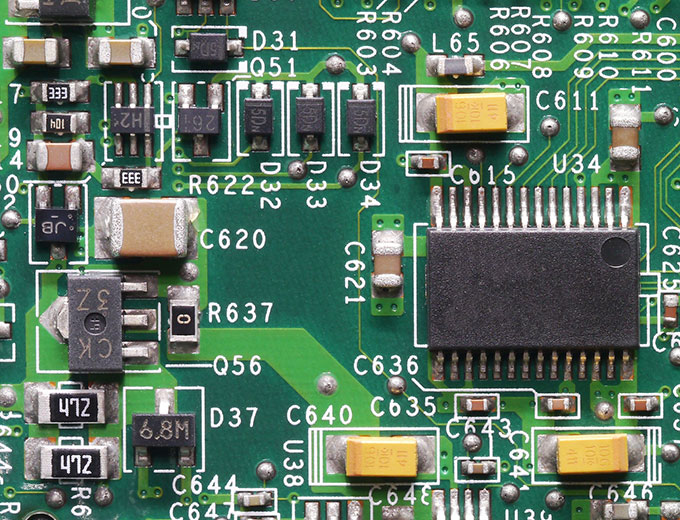 For electronic components such as IC filler and IC chips, as a flame retardant additive