Message from President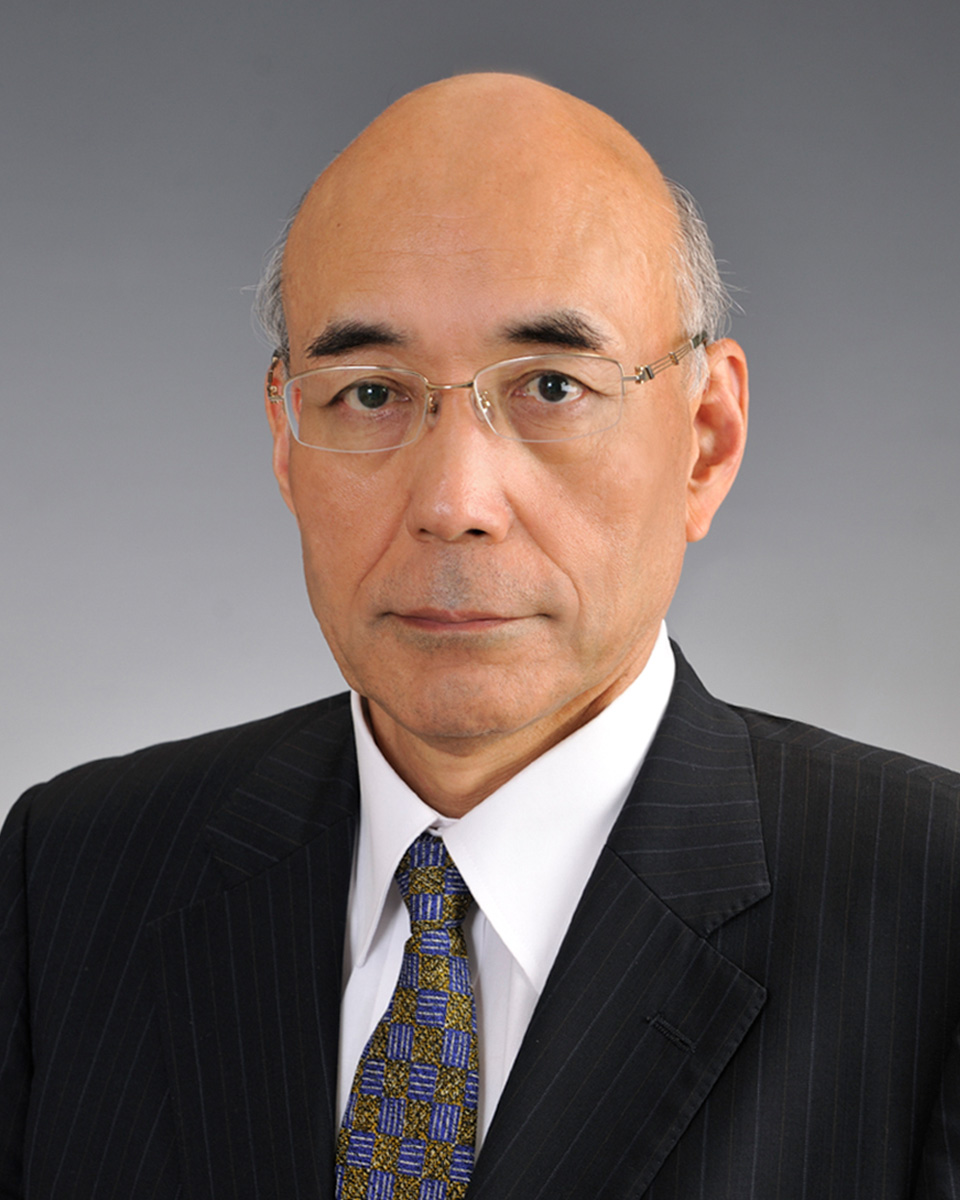 Nakase Mine in Hyogo Prefecture, which was rich in gold, silver and antimony, was opened in 1573, when gold was discovered, and it contributed to the development of Japanese society.
Our company was first established in 1935 as Nakase Kogyo to re-develop Nakase Mine, and later on it was re-named as Nihon Seiko Co., Ltd. in 1936. Since then Nihon Seiko has been growing as a leading manufacturer and supplier of antimony compounds. in 2008, Nippon Atomized Metal Powder Corporation, which is one of leading manufacturer and supplier of metal powder such as copper powder, soft magnetic alloy powder and etc., was made our wholly owned company. And in 2013, Nihon Seiko established a local subsidiary in Shanghai, China as sales & marketing base of mainly antimony compounds.
Antimony compounds are now used widely in household products such as cars, home appliances, and textiles as flame retardants and catalysts.
Atomized metal powders are used in highly performing components for cars, smartphones, personal computers, home appliances, and so on. The use of metal powders has been extending in various fields.
We have been working hard to meet increasingly diversifying market needs and thereby to have customers' trust. We believe our activities also include such important corporate social responsibilities as environment consciousness and safety.
The Nihon Seiko Group will continue to do our best to meet customers' satisfaction and to fulfill expectations of our all stakeholders.
We look forward to your further support and understanding in the months and years to come.